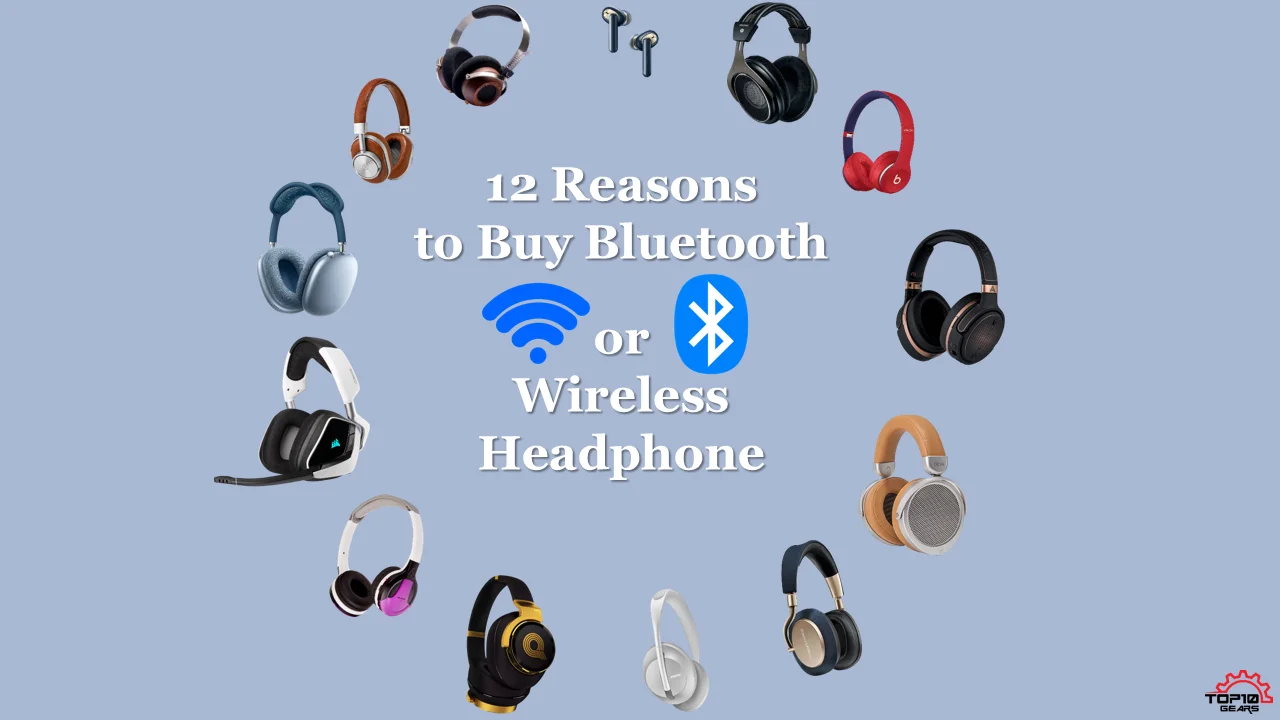 Nowadays, the popularity of wireless or Bluetooth headphones is increasing because many of the smartphones and tablets OEMs(Original Equipment Manufacturer) are phasing out a 3.5-millimeter audio jack. As a result, it's getting a bit inconvenient to use wired earphones with those tablets and phones.
Wireless technologies help make our lives convenient to the degree that would otherwise be unimaginable, but it's easy to forget that this is what wireless technology is all about convenience
Whether you are working out at a gym, traveling, or simply walking around the city, the versatility of using Bluetooth headphones makes a lot of sense.
Bluetooth headphones allow the users to enjoy their favorite videos or music anytime, at any place without the inconveniences attached to the traditional wired earbud units.
In the present fast-paced generation, the ability to make one's life even a little easier can't be discounted at all, and one affordable and easy way of doing this is by using Bluetooth headphones.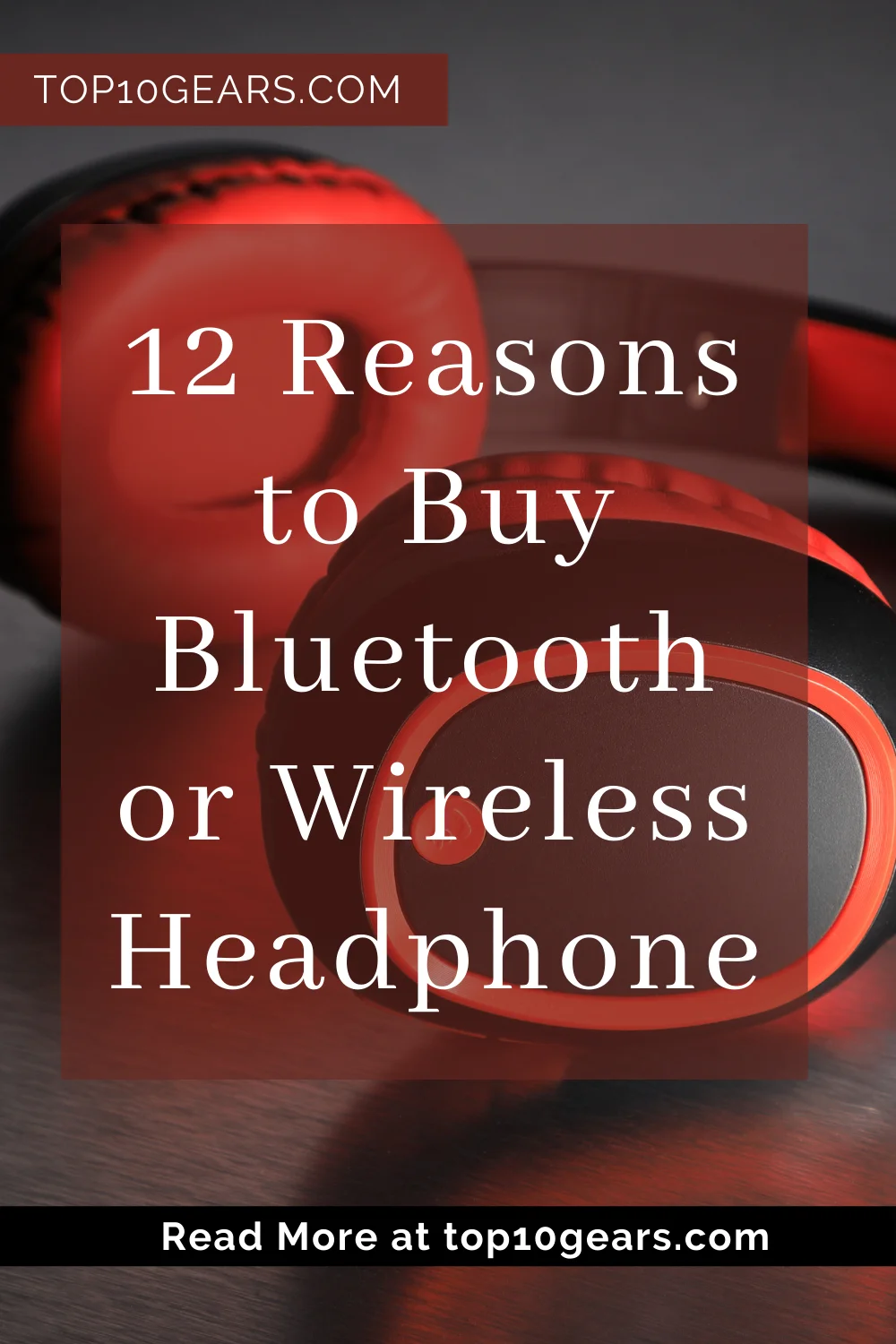 Here are 12 reasons to buy Bluetooth or wireless headphone:
1.Tangle Free Life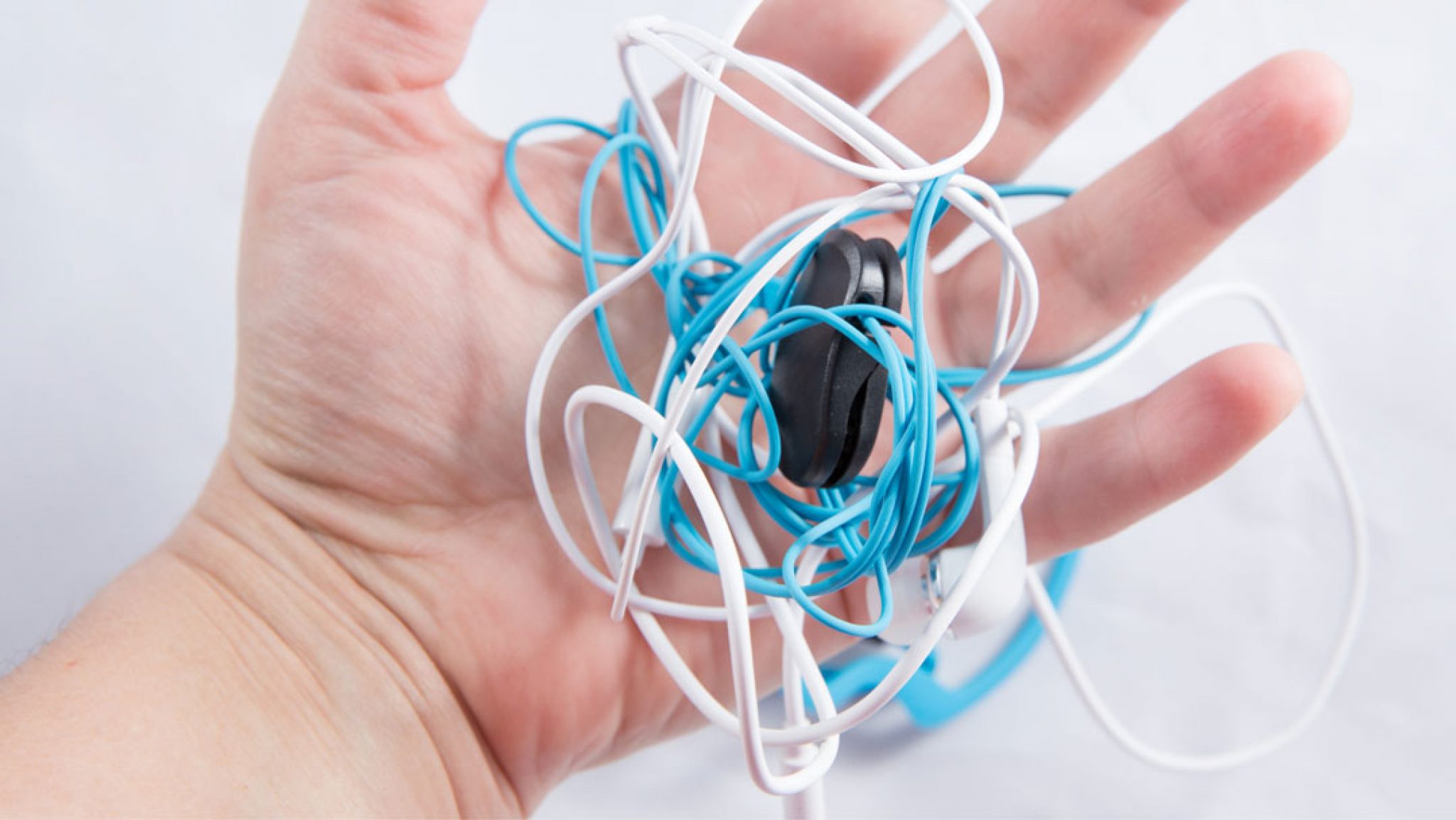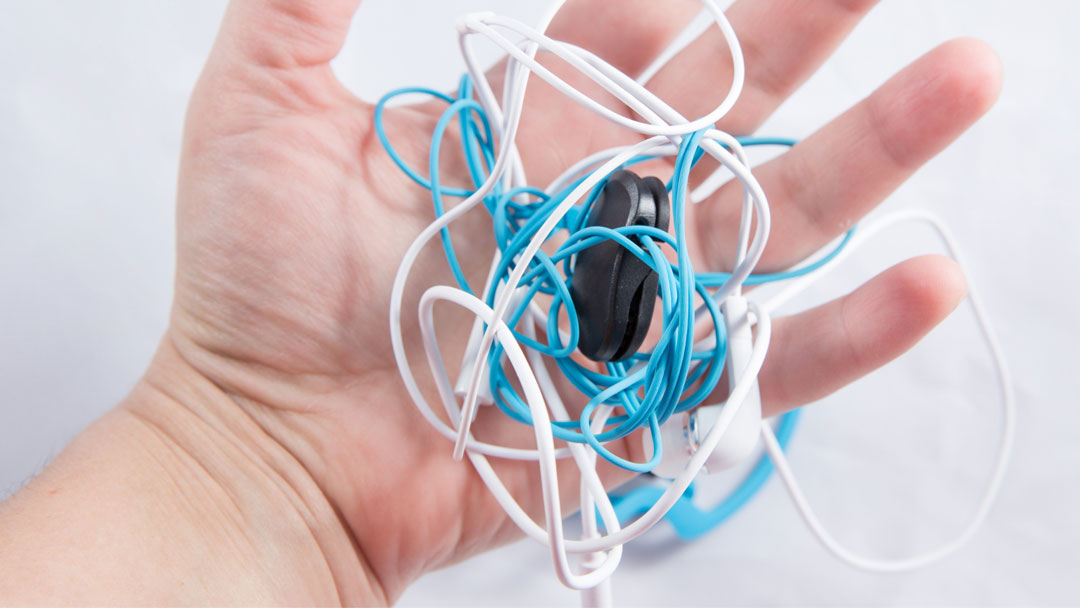 The biggest advantage of using Bluetooth headphones is the ability to be hand-free as well as cord-free for ultimate mobility while using the headphone.
How many times have cables from your headphone caught on something which jarringly rips the headphone from the ears or even pulled them out of the pocket only to see a nest of the cable?
No cables simply means zero fuss and also no unwinding of the knots that they make while in your pocket.
Bluetooth headphones are good devices for individuals who run or even work out to music. In most cases, losing wires means that less battery is also used. Bluetooth uses low-power signals; a technology that requires little energy from the source.
2. Good Sound Quality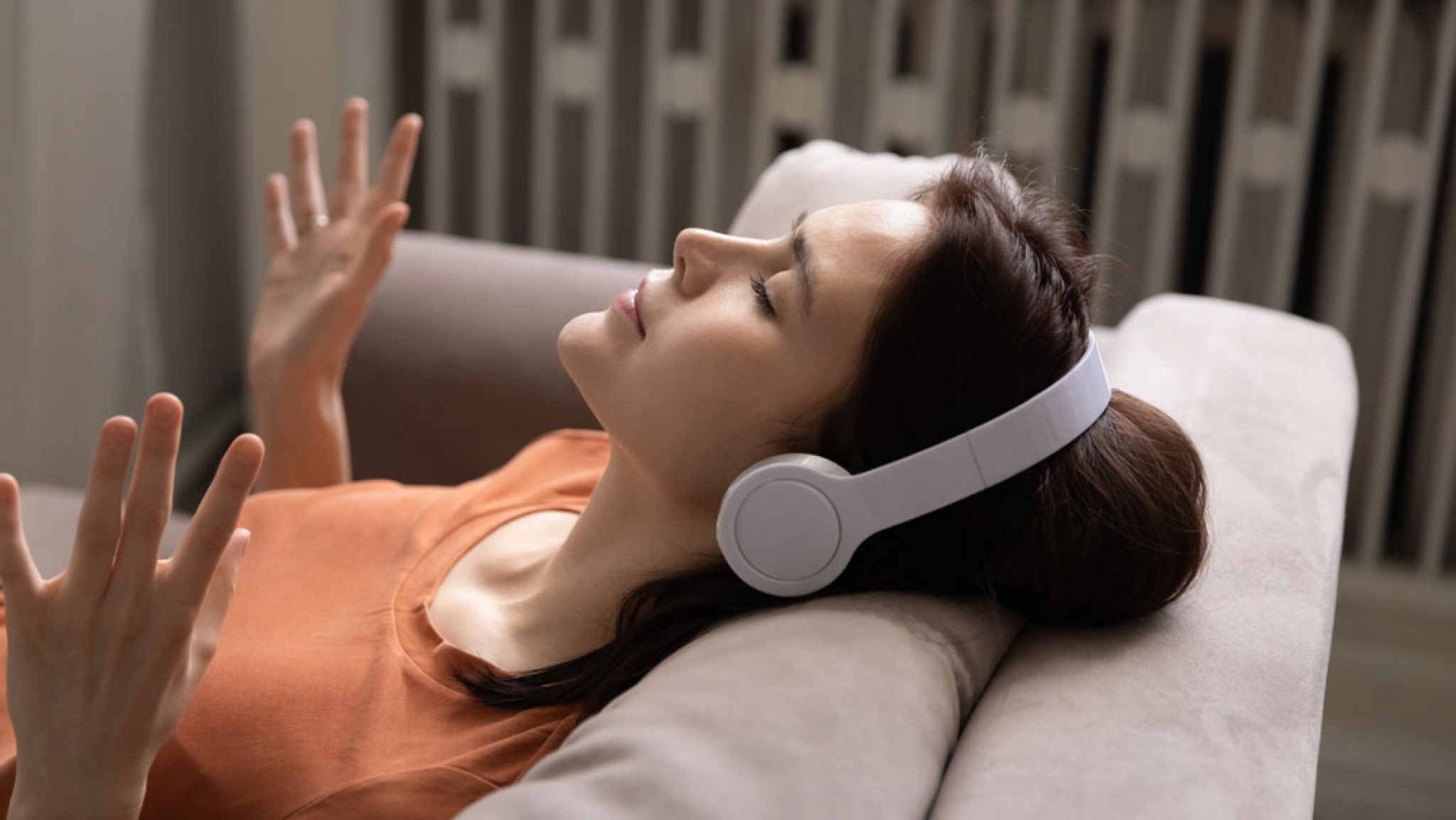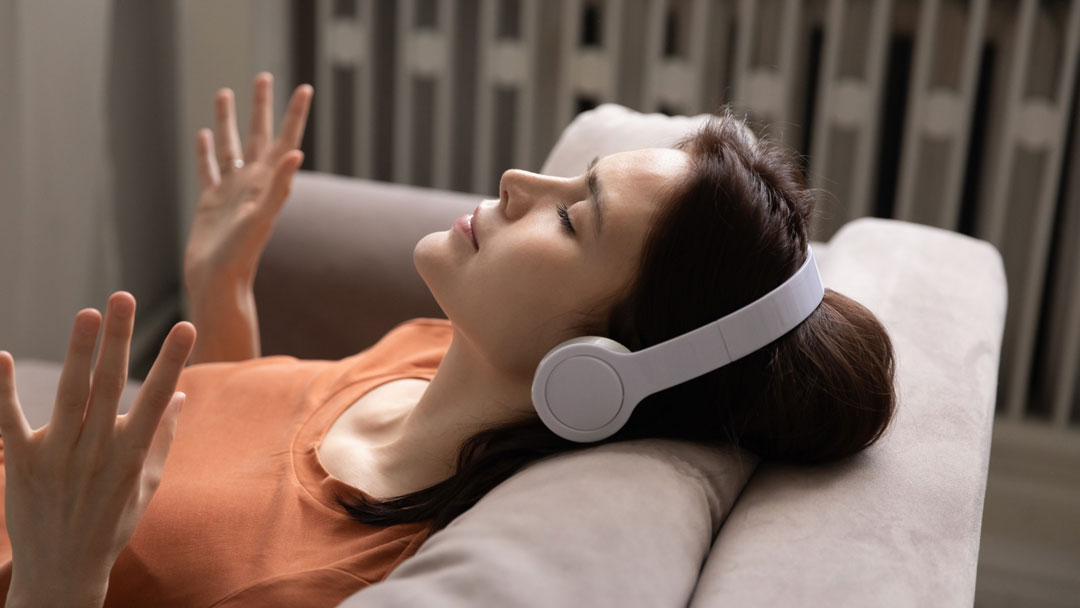 Losing the cables does not mean that sound quality should also be lost. However, as it is the case with any set of headphone, this is only true in case you do your homework and then find out high-quality or good Bluetooth or wireless headphone.
When Bluetooth headphones were released, their audio qualities were quite undesirable and a lot of people said that they would not last. Currently, you can get the same sound quality with the wireless headphones as you would get from wired ones.
Many wireless headphones normally come with a noise-isolation design and a bass-boosting technology so that one can feel the beat while listening to the music.
3. Talk, Walk and More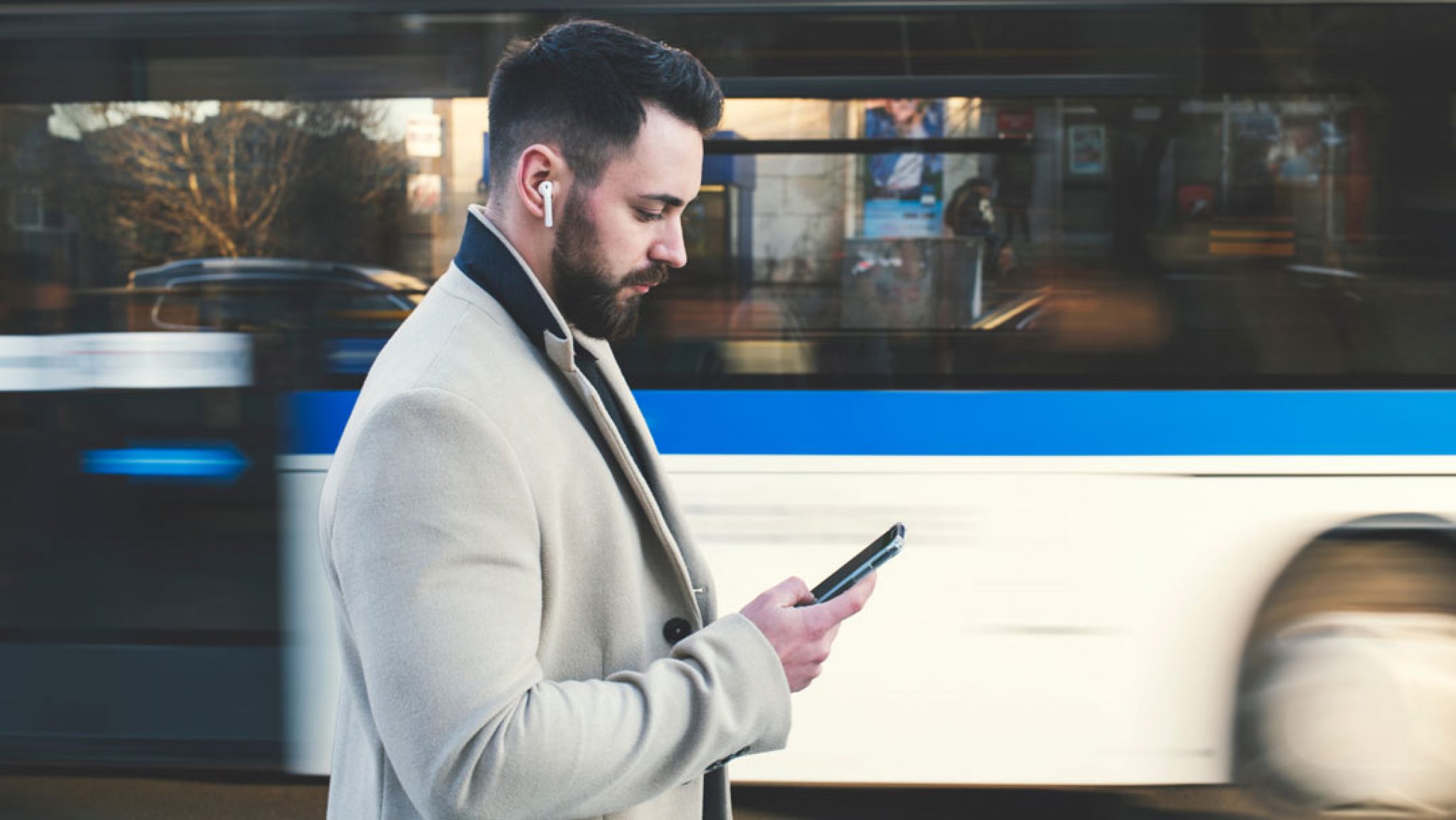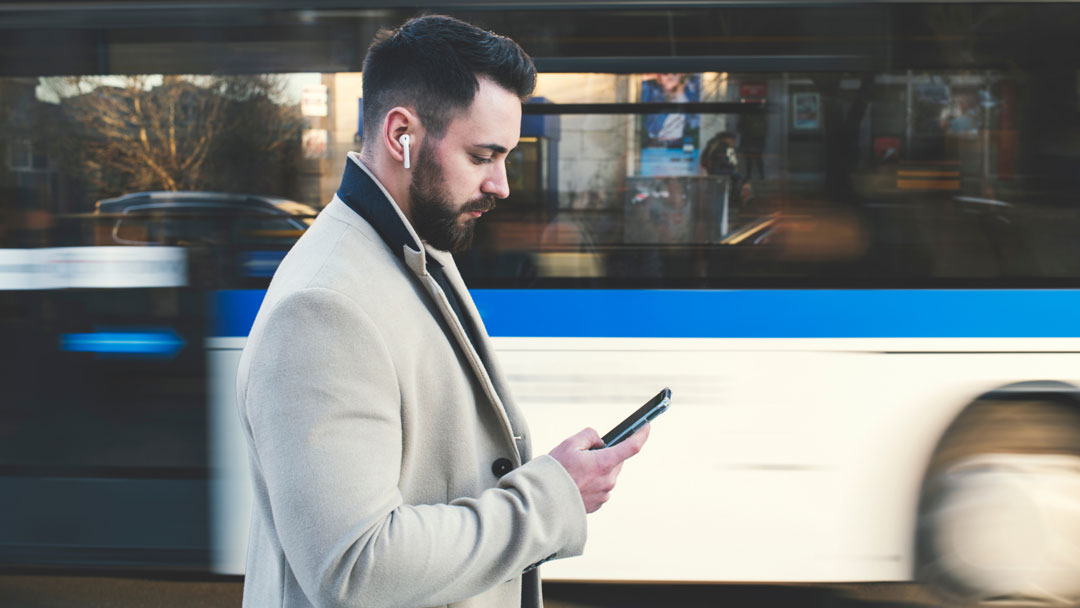 Whether you're walking down the streets or around your home trying to get your chores done, holding your phone interrupts your movement will give you one less hand for working with. The freedom that Bluetooth devices provide will make simple tasks to be very easy.
If you're in the middle of a song and you pick a phone call, some headphones allow you to answer phone calls just with a touch of a single button. Pushing the button again shall end the call and then return you to the music.
One thing to be considered with wireless earphones are the infamous driving scenarios. Holding your phone and then talking on it while driving at the same time is illegal in most countries.
However, in case you make use of a Bluetooth headset, one can still talk on his phone while driving with his two hands.
4. Stylish and Affordable
Wireless headphones are stylish and sophisticated. Many headphones have a sporty design since they have been made to firmly stay in place when you're running for a long-distance or working out. Even casual listeners can actually enjoy the sleek designs of any style of wireless or BlueTooth headphones.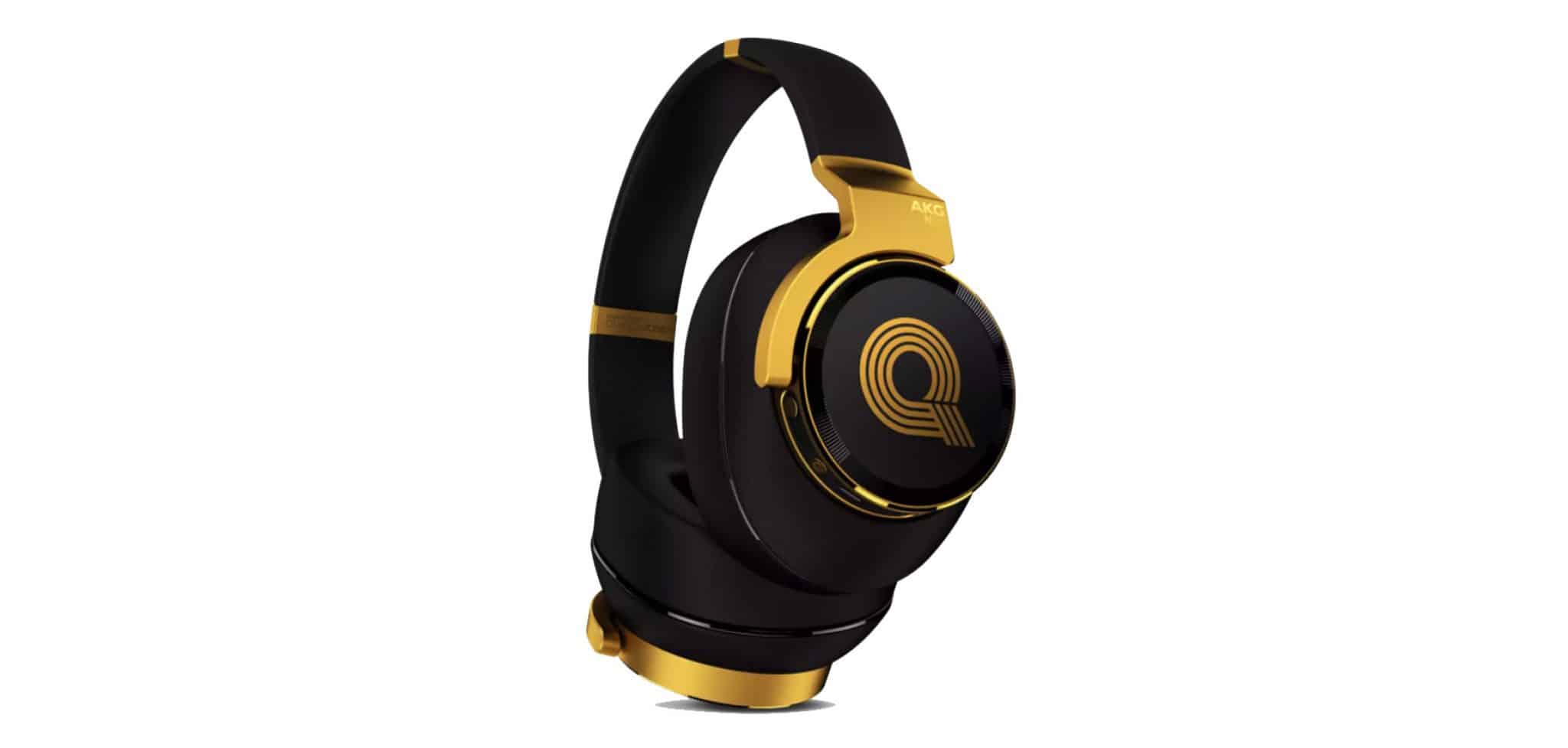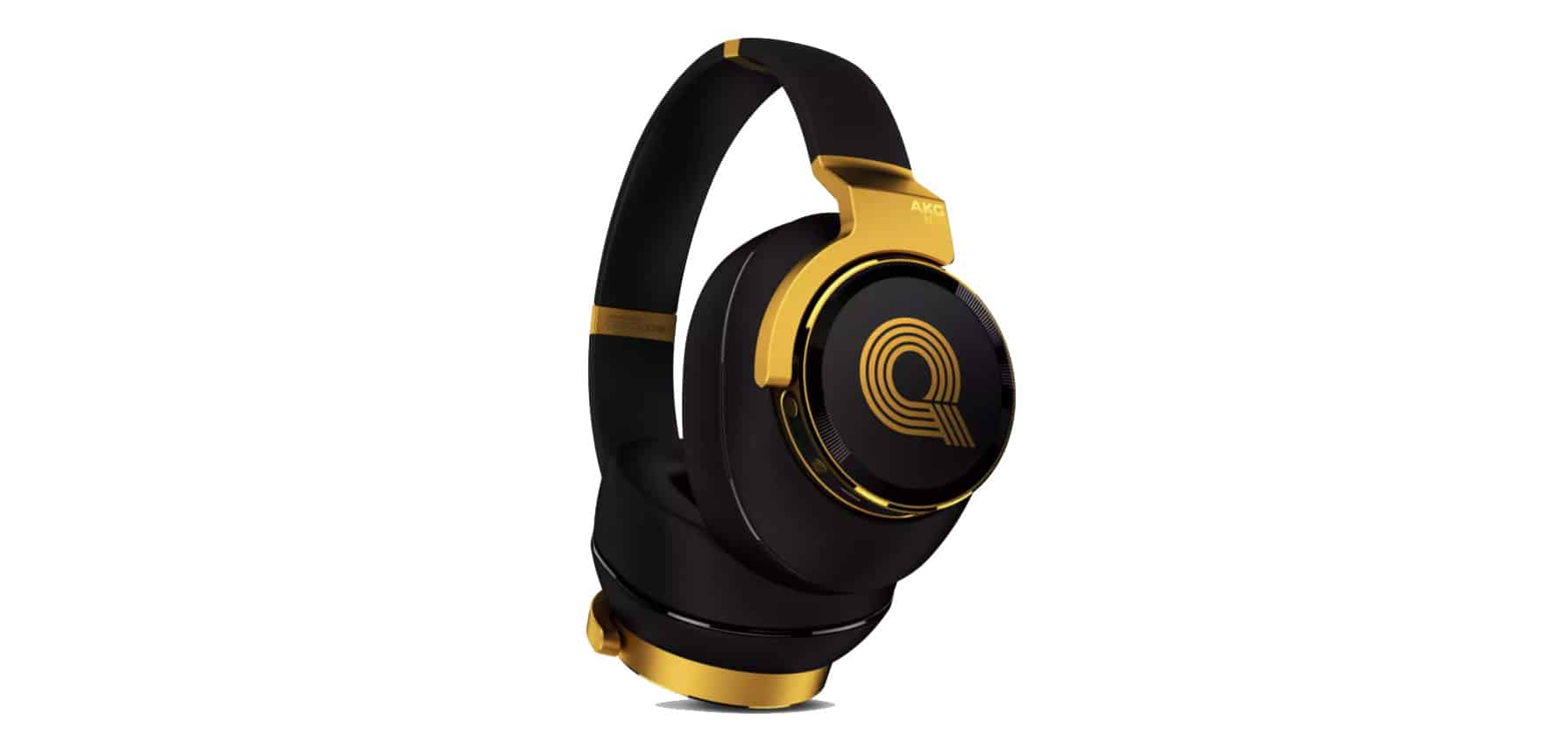 Wireless or Bluetooth does not always mean that they are more expensive. Many of the Bluetooth headphones cost not more than $20 or Rs 1500 while others even come together with a Bluetooth transmitter just in case your MP3 player or phone isn't Bluetooth compatible.
You can decide to spend several dollars, just as is the case with electronic devices, but keep in mind that even the low-priced wireless earphones are comparable in sound quality with low-priced wired headphones.
5. Do more than listen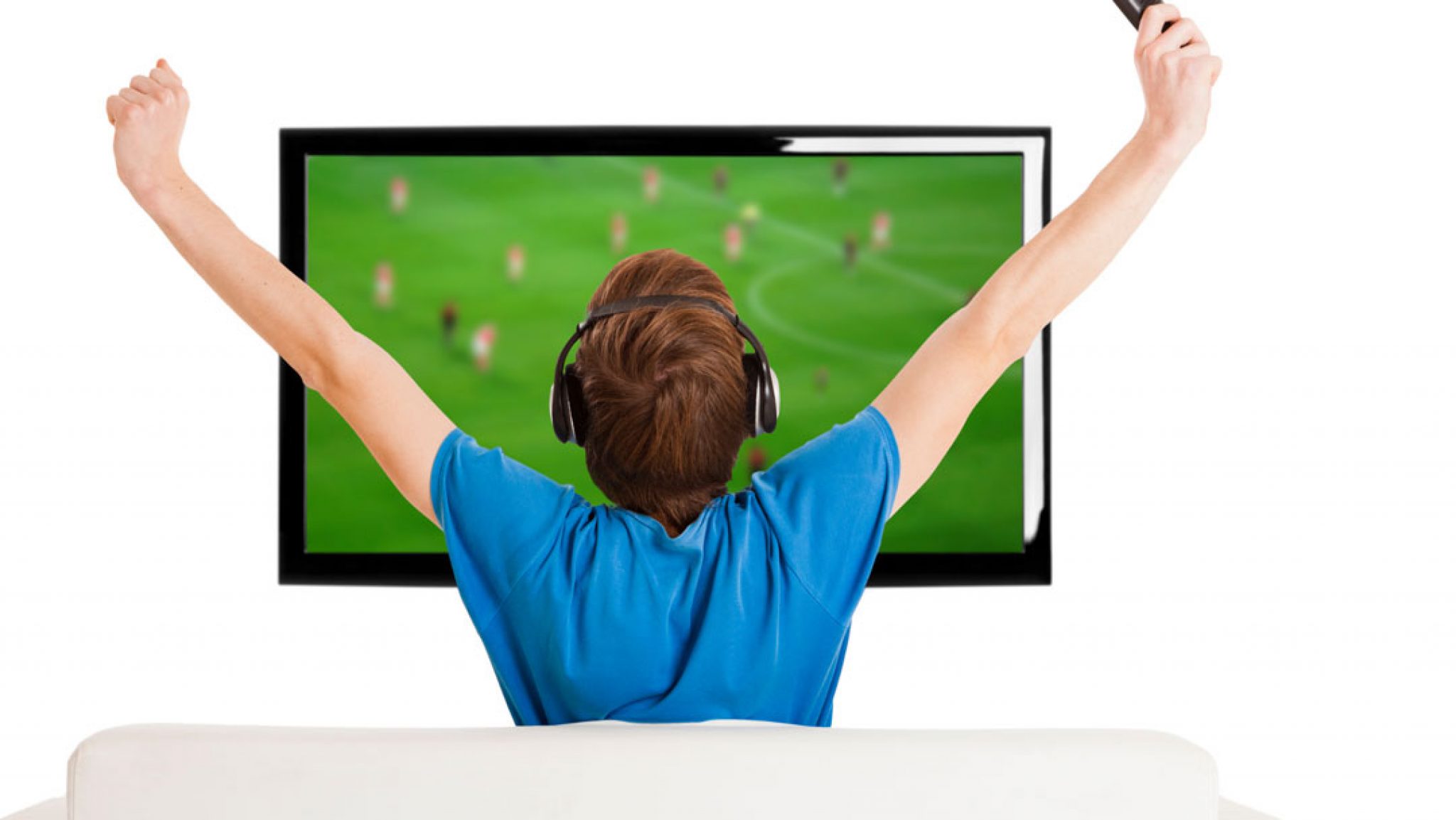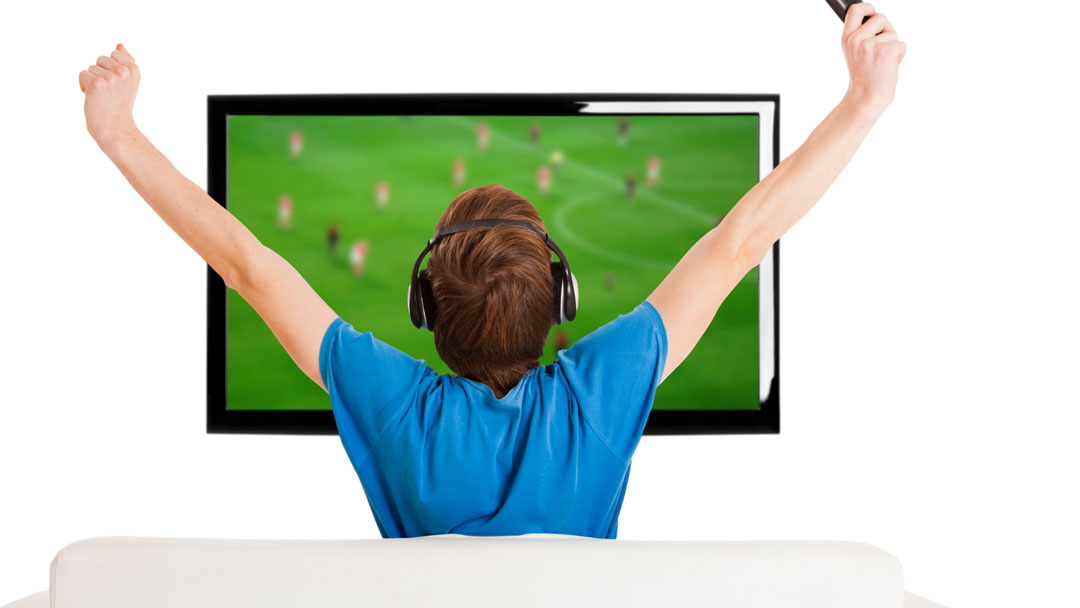 Bluetooth headphones work with more than just phones and MP3 players. Manufacturers are continually making everything from phones to computers and TVs to be Bluetooth compatible.
The Bluetooth-compatible televisions are a leap since they allow one to pair his/her headphones with the TV so as to listen to movies or shows without having to bother anyone else in the house.
In case you would like to keep podcasts, music, or other materials on your computer or TV, pairing your headphones to them shall give you the freedom of moving around the house without missing a beat.
6. Easily Portable
People mostly opt for wireless devices because of freedom of movement. It is 100% true that you can bring a wireless product anytime, anywhere. It is the biggest attraction of it.

But portability plays a big role in the gadget's popularity. Some of the lightest gadgets need a bag or a pouch to carry around. But a Bluetooth earbud has a compact design with easy portability. The small box does not take any space at all. You can fit it in your pocket or purse if you need it.
A wired headphone might not require much space, but it gets tangled whenever you keep it in a bag with some other things. But for a wireless or Bluetooth headphone, there is no such pain.

Bluetooth headphones come in a case. The case of the device charges the product, or you can simply use it to carry around. In a genuine sense, a wireless headphone offers easy portability with zero hassle.
No need to worry about tangled wires or less space in your backpack.
7. Equipped with Latest Technologies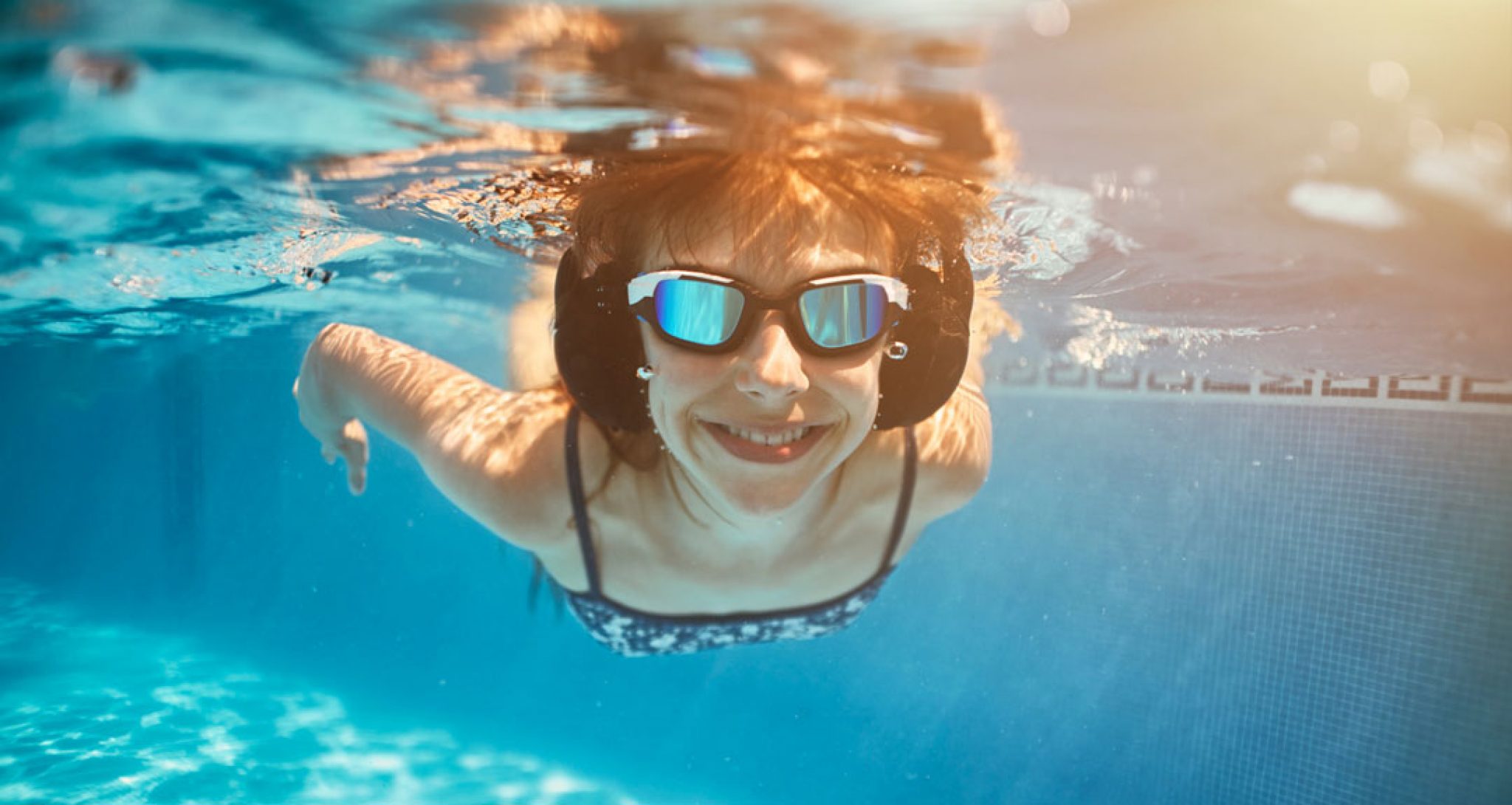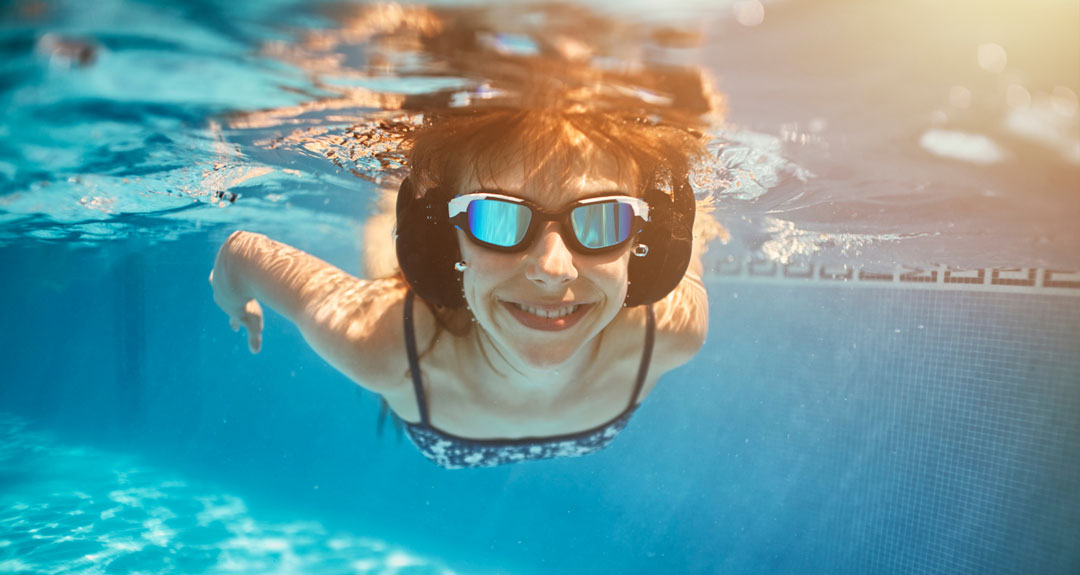 Those small devices are packed with the latest technologies. If you worry about how good a wireless headphone can be, then you should check all the features equipped with it.
These earbuds offer noise cancellation; there is an audio transparency feature too in the product. You can take your earbuds for swimming, as these products have water resistance and come with an IPX rating. You can check more about these wireless IP ratings in one of our articles.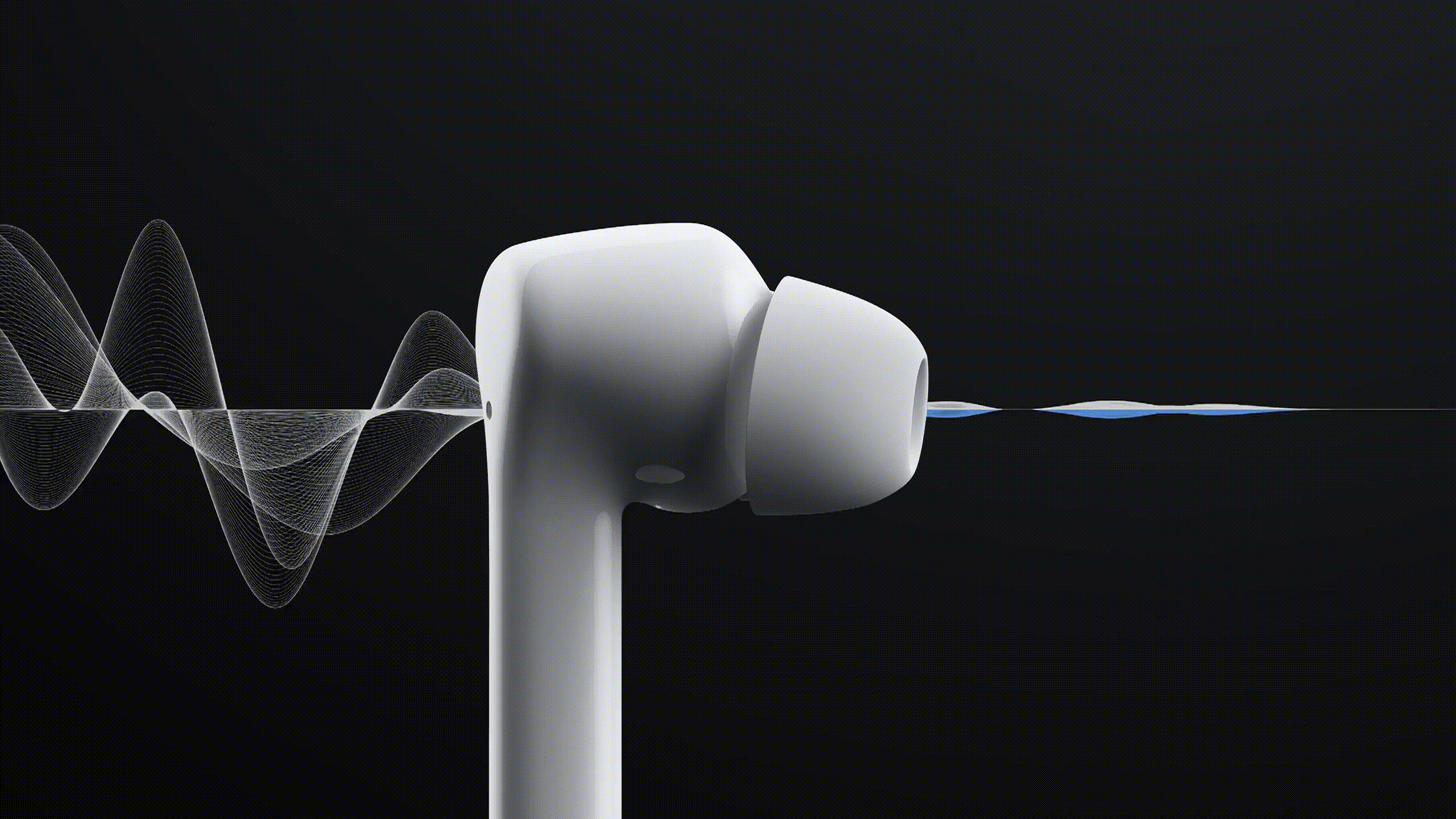 Monitoring your health with your headphones is not a rumor. A variety of products offers fitness features, as people are gradually becoming more conscious about their health. These earphones offer compatibility with fitness apps.
While enjoying your regular music session, you can check your health, heartbeat, calorie count, etc. Even if you forget to keep your diet on track, you can burn out extra calories in your leisure time.
8. Long Battery Life or Uninterrupted Service
One of the most exciting turning points about wireless headphones is their battery life. There is a huge myth over the factor. Some people think that a wireless headphone does not have good battery life.
Some people might think how it matters if you have to bring a headphone charger for your wireless headphones. We want to bust some myths about the battery life of the product. Even the most basic Bluetooth headphones have a battery life of up to 5 to 8 hours.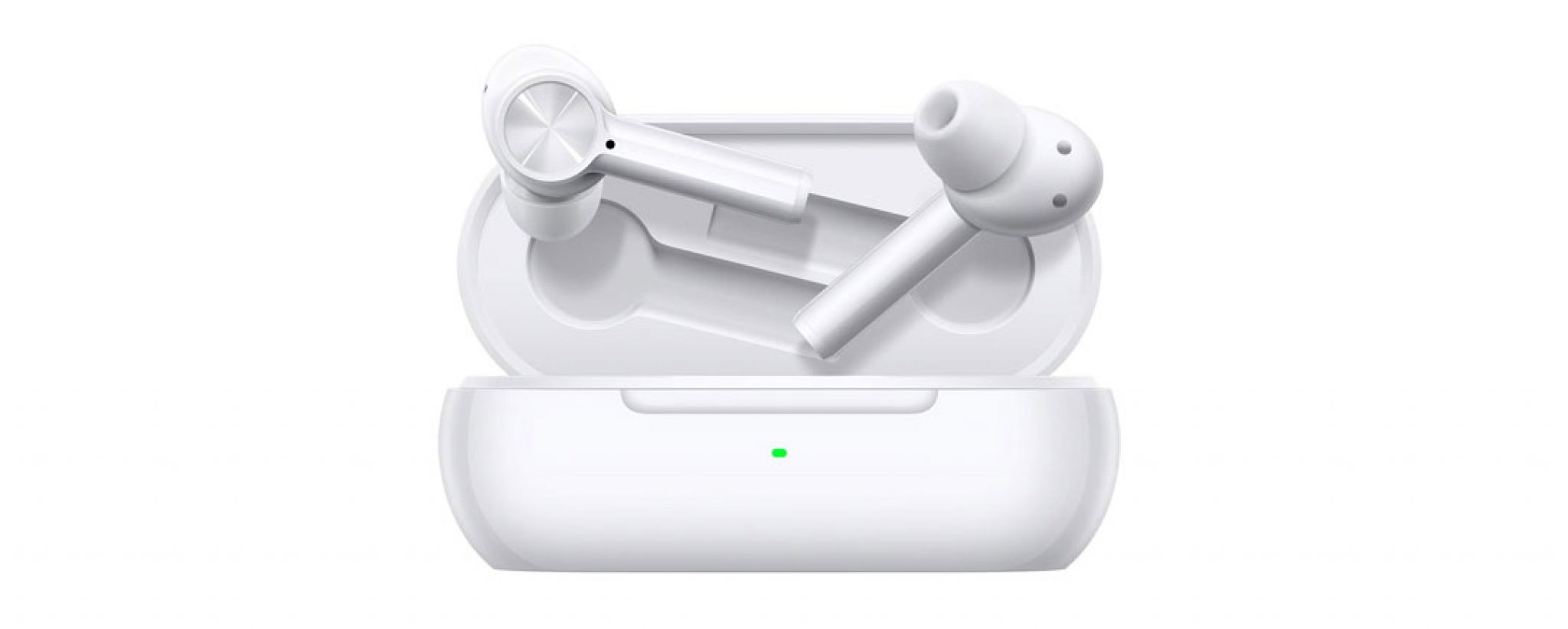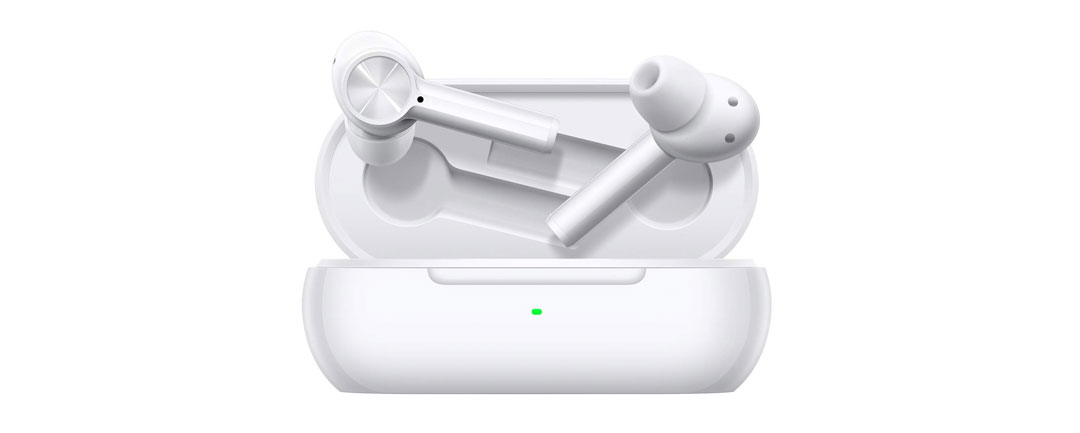 We understand manufacturers do not always tell us the truth about battery life. Even if you cut a slack of 20% in their quoted battery life, we still get a pretty much efficient time of uninterrupted user experience.
After that, you can put the earbuds back in the charging case. The charging case of a Bluetooth headphone is also very compact, lightweight, and easily portable.
Most of the Bluetooth charger has a fast-charging option. In that case, you will be back after a shorter amount of break time.
9. Control over your Device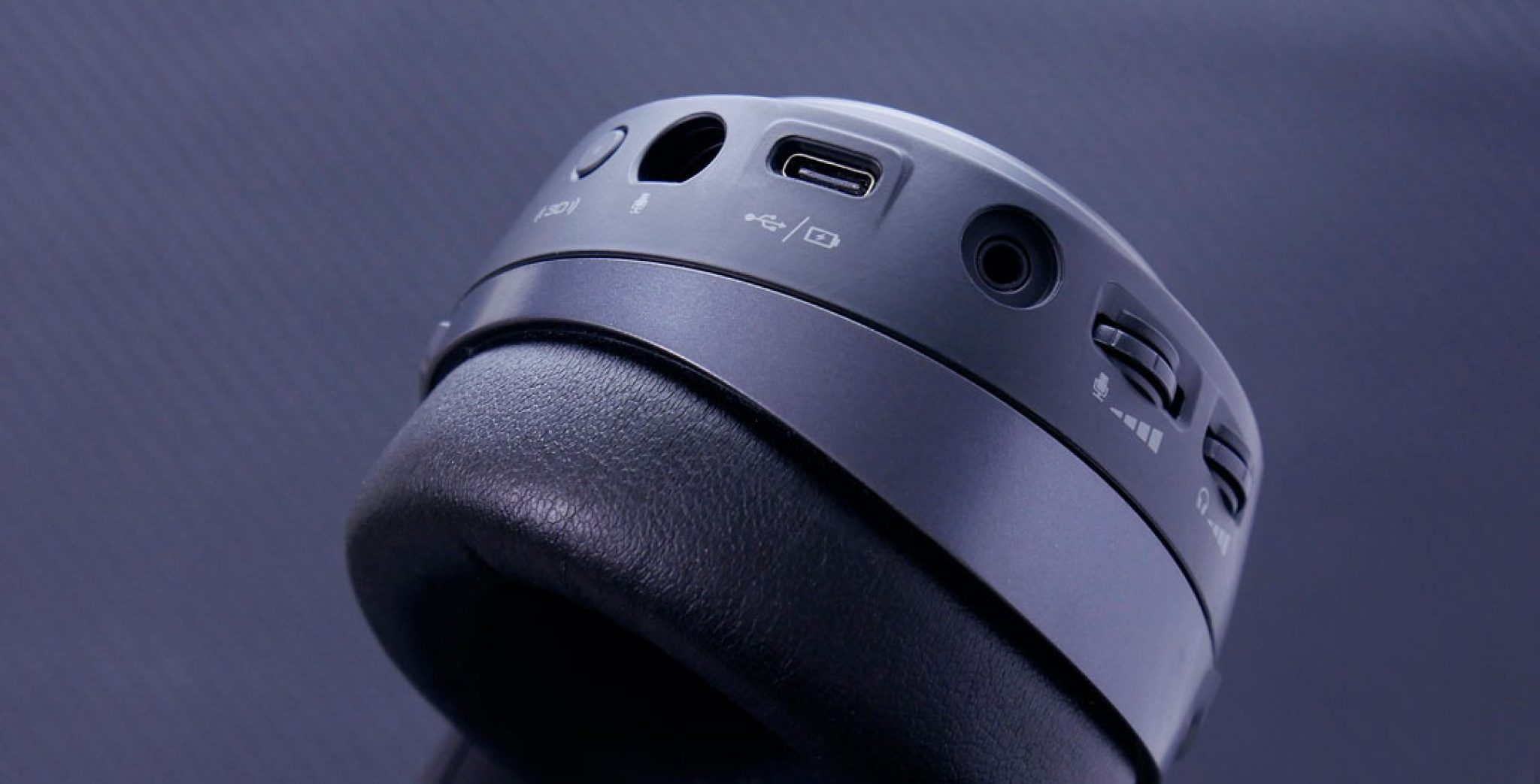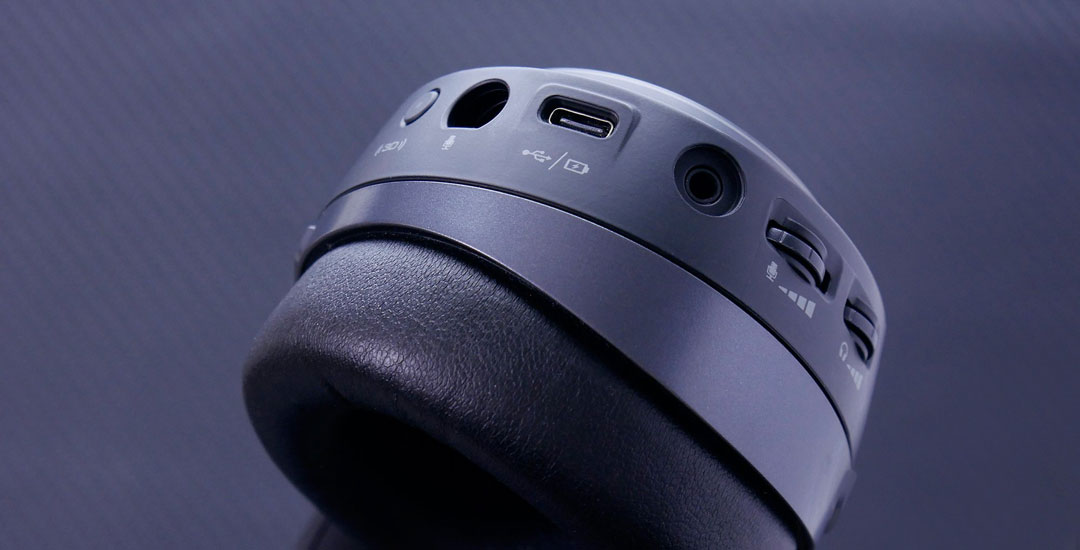 Some of the top-quality wireless headphones have a control panel attached to them. It means that you can control your device by touching your earbuds or with the control buttons.
You can easily adjust the volume while listening to your favorite track. Taking phone calls does not require removing your phone from your pocket.
Do you love playing music in the shuffle? But some songs pop up that you don't like. No more getting irritated over the factor. Now you can skip any track whenever you don't like it.
Some earbuds have intelligent sensors, which can sense the time when you remove your earbud. It can automatically pause playing music whenever you do so. Finish talking with your street friend, then put the earbud back in the ear and continue listening to your favorite music.
As privacy has become pricier in this digital age, your wireless headphones offer your trusted device feature. Just like a smartwatch or smart bands, with your headphones, you can do the same.
It keeps your phone unlocked when you are close to the device. You can leverage the benefits of trusted devices by just keeping your headphones with you all the time. This is indeed a time-saver for busy people.
All these functionalities you can access by just touching your wireless or Bluetooth headphone. A few of these features mostly come with expensive gadgets. But the functions & impressive user experience are worth every penny.
10. Offers a Convenient Lifestyle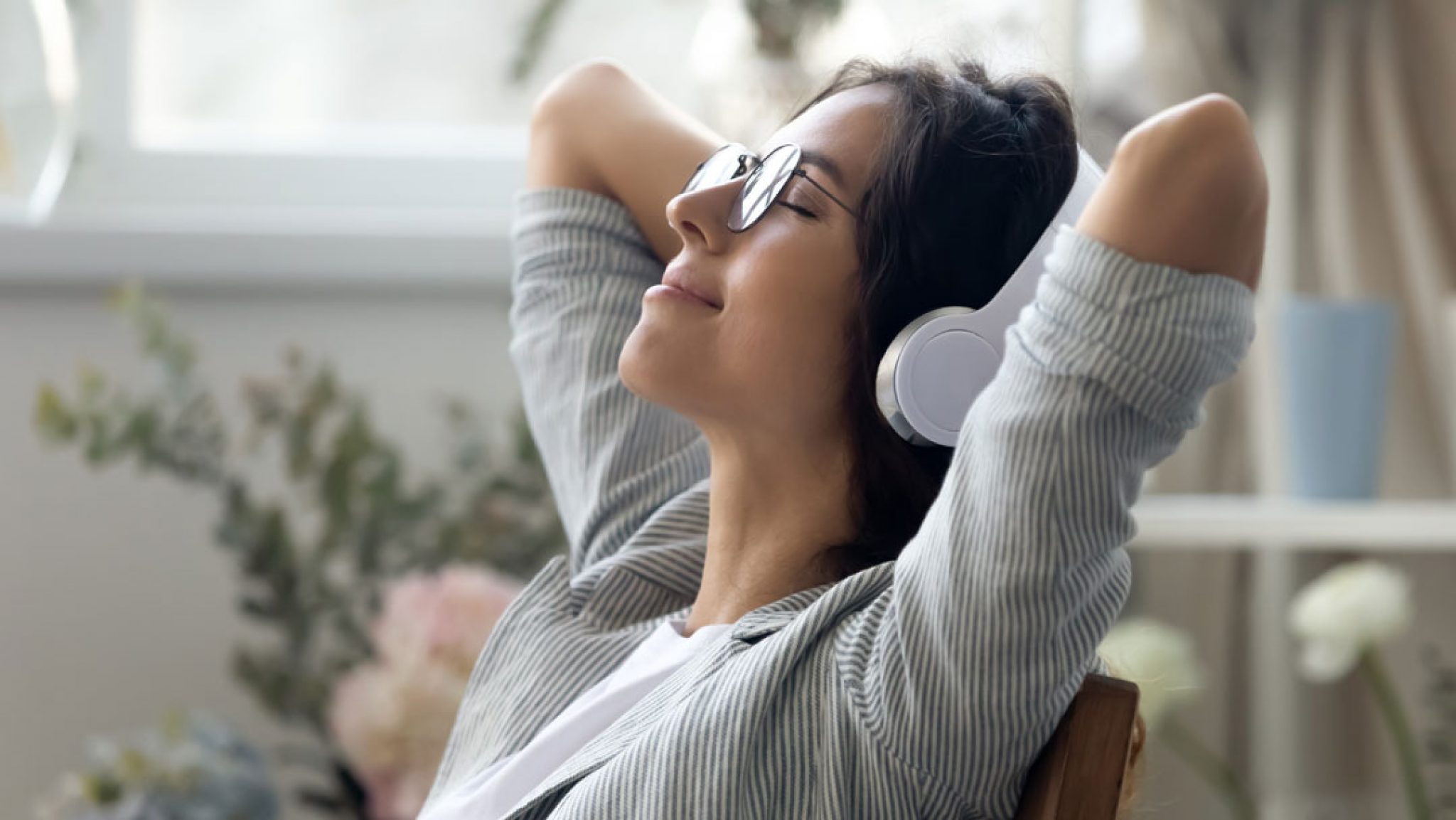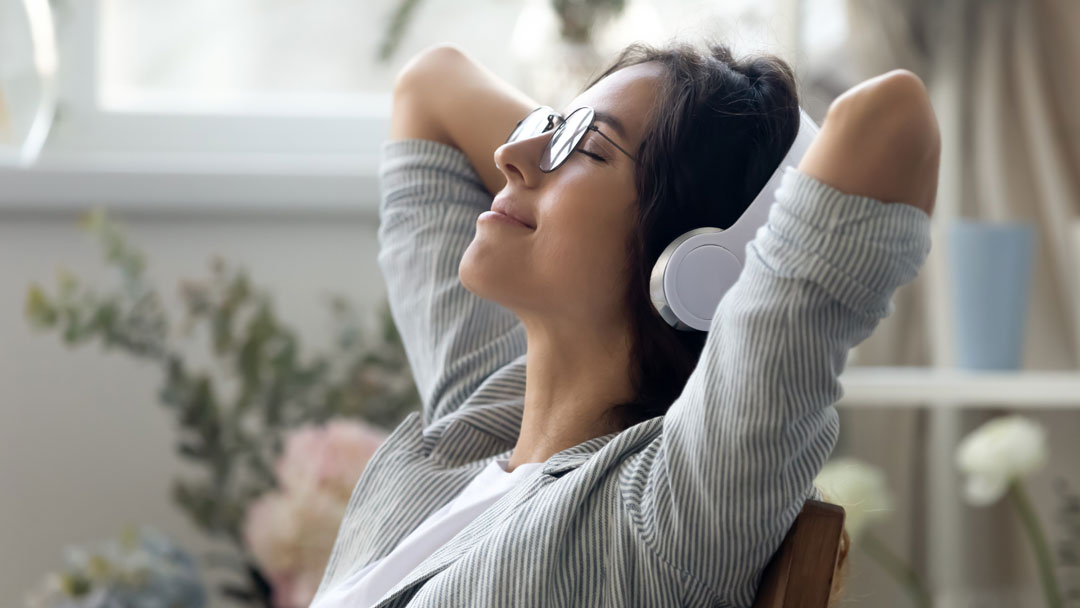 A wireless or Bluetooth headphone can make your life more convenient, as it has smart features. Most of the Bluetooth headsets have a range of up to 33 feet. But it can go up as the price of the product. Some of the top gadgets also offer a range of up to 300 feet.
You can already see how convenient it can be if you opt for Bluetooth headphones. If you love working in different parts of your home, now you don't need to take your smartphone everywhere.
Put your phone in charge; start making your dinner in the kitchen while enjoying your favorite music in your favorite pair of Bluetooth headset.
There will be no interruption in your work style. Managing your household chores becomes easy now. Taking important calls, when there are more people at home, becomes more convenient with a compatible pair of wireless headset.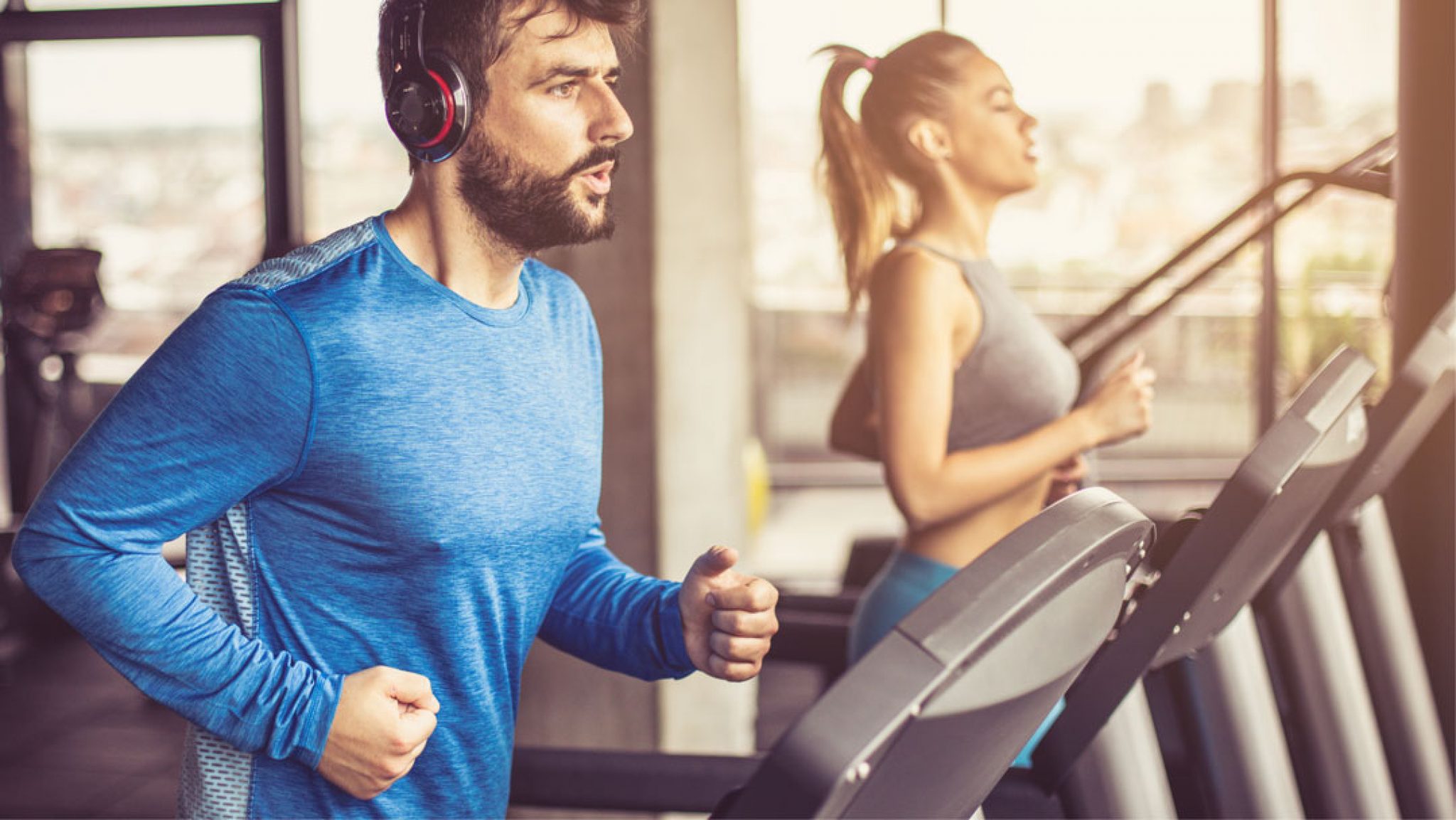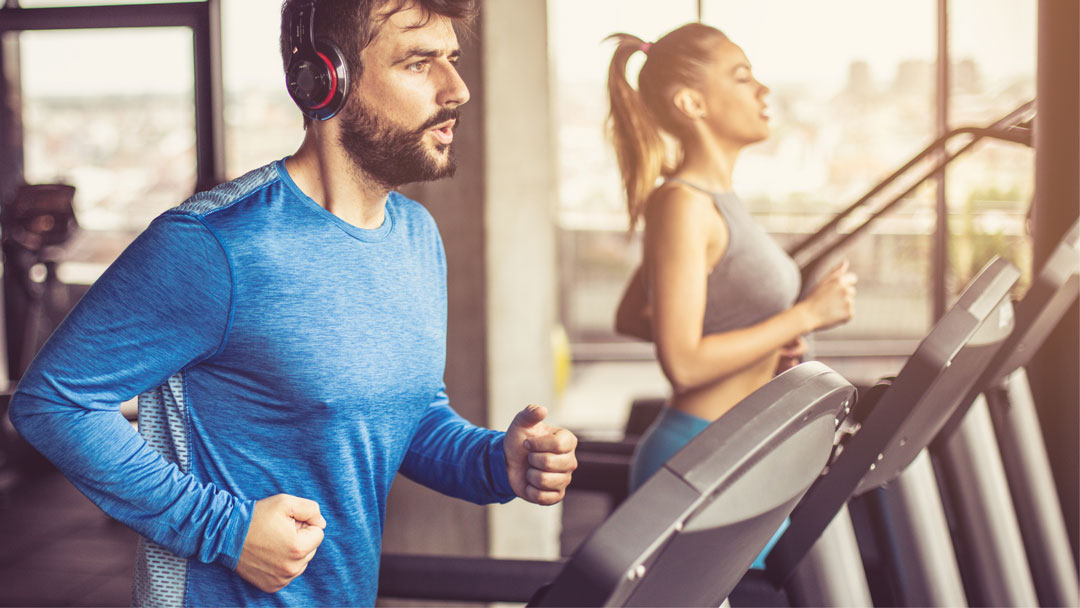 A wireless headphone is also a great option while you are in the gym. As much as you love to enjoy music while exercising, you also don't want to compromise your safety. You can just put your smartphone in your bag; continue your regular workout. Your music will not stop until you want.
11. Highly Durable or Last Longer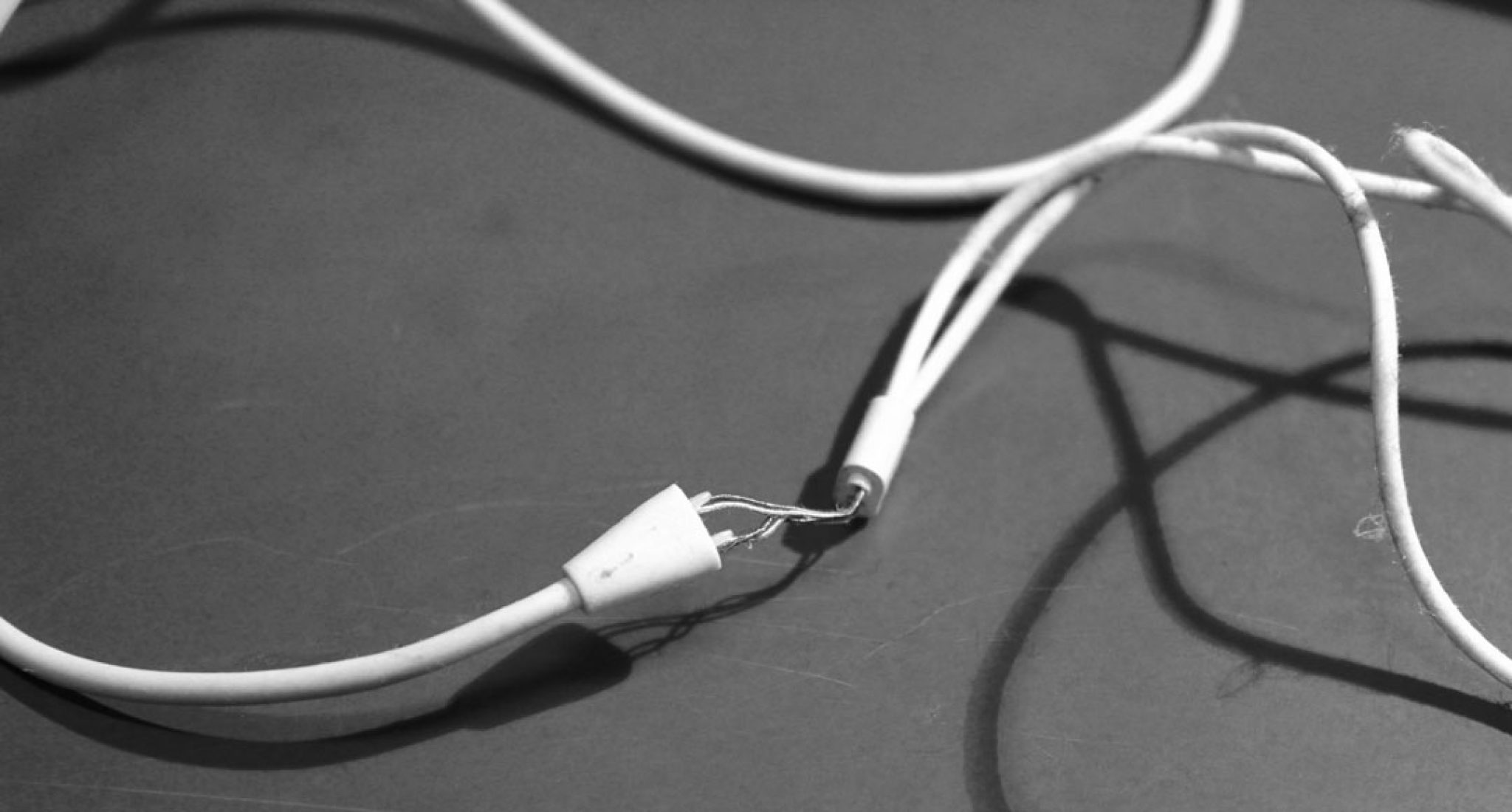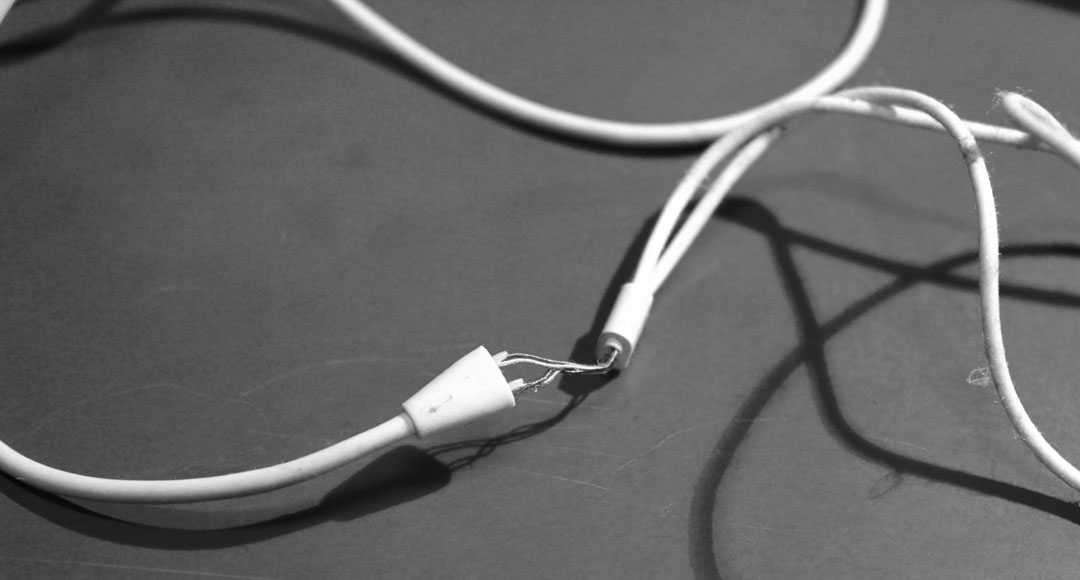 Wired headphones have various parts that can get damaged over the time of usage especially the cords. The reason is mishandling & improper care of the gadget. We often make a knot out of those wired headphones, why the cord can get disconnected inside.
As we are prone to pull off the cord from the ear while disconnecting, the speakers might get removed from the cord. If we opt for wireless headphones, there is no such caution of usage.
The device does not have extra parts to get damaged. That's why, even under rough use, you will get long-lasting quality headphones for yourself.
12. Headphone Jacks are Going Away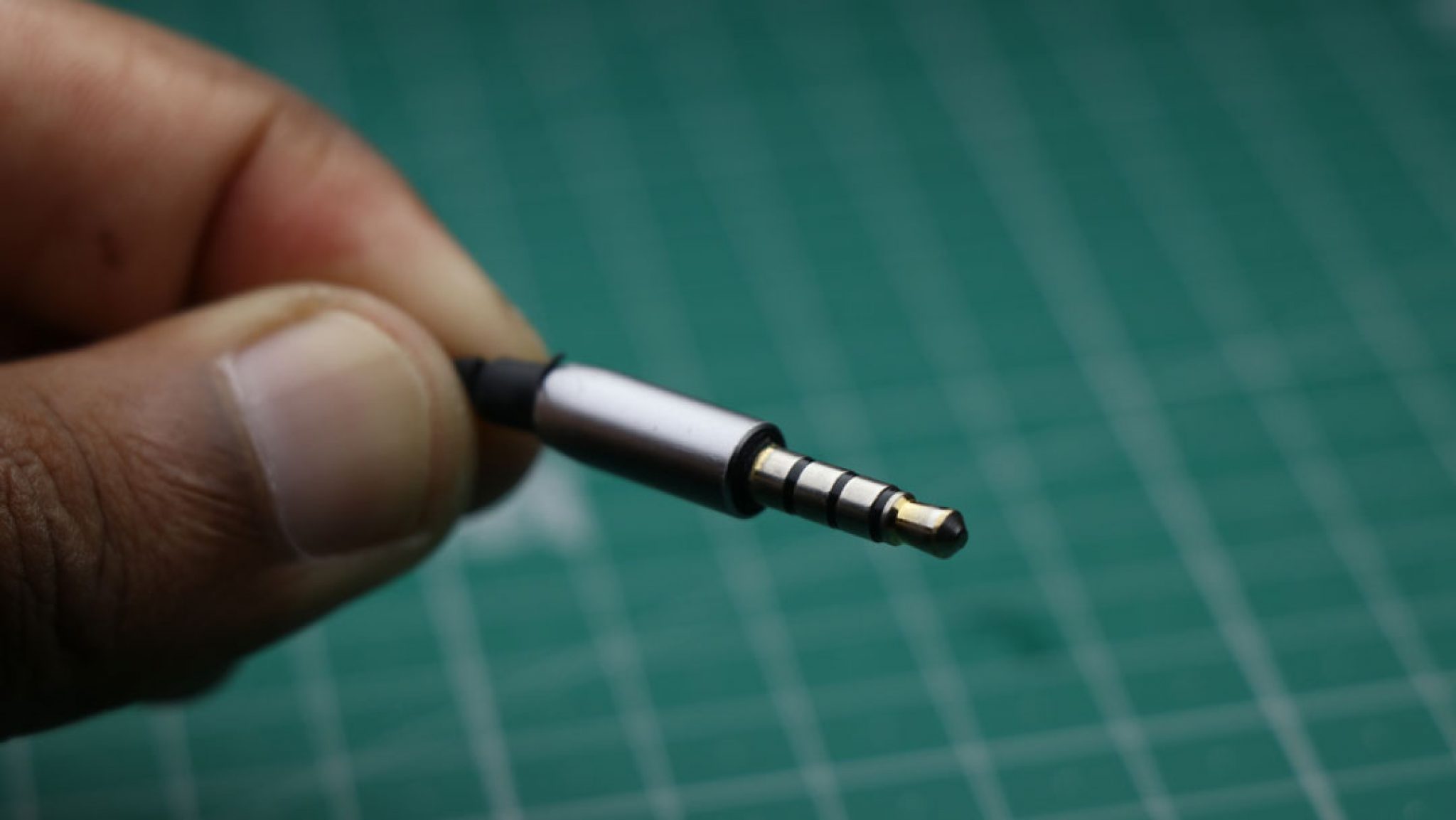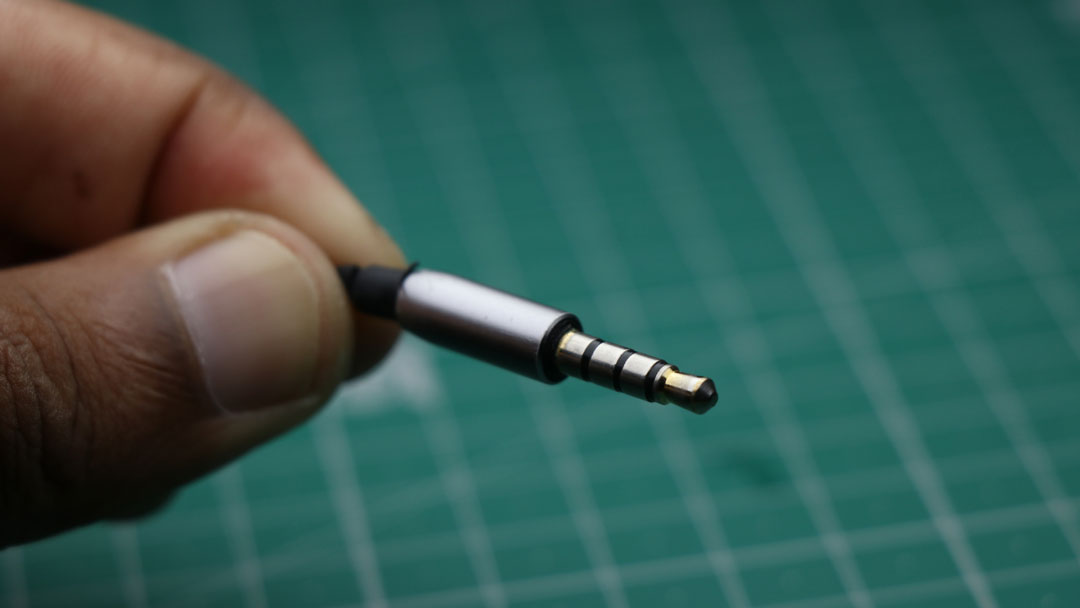 It is true that, finally, the world seems to be ready to go wireless, so are our headphones too. Because Of the benefits and longer lifespan, younger generations tend to pick wireless headphones over normal ones. Even the smartphone brands are choosing to ditch the headphone jacks.
The 3.5 mm jack is proving to be an expensive design for them. You still can find headphone jacks in various models. But the number of phones is also increasing as a jack-free design. As the trend continues, manufacturers focus on wireless headphones more than ever.
It looks like everyone has to opt for going wireless, even in headphones. So, it is the right time to choose a wireless headphone and live up to the current trend.
Our Recommendation
Finding the right headphone is just a matter of taste and needs. The possibilities are rapidly becoming limitless as the technology moves forward.

There are lots of wireless headphones for you to choose from. You can have a look at our recommended Bluetooth headphone selection to find the ones that suit you best.

Table could not be displayed.
Myth Buster
With rapidly advancing technology in the wireless world, the number of Bluetooth headphone users are increasing swiftly. Unfortunately, with this, the myths surrounding the usage of these Bluetooth audio devices is also growing.
So, we have debunked some of the myths that surround Bluetooth earbuds. Read on.
Final Thoughts
These are the 12 reasons why giving Bluetooth headphones a shot or ditching your wired headphones can be a good idea. Of course, buying Bluetooth headphones doesn't mean you have to discard your old wired headphone. You can use wireless headphones when it's convenient and switch to wired ones when it's not.
We hope this article was helpful, and you now have knowledge on why investing in a wireless or Bluetooth headphone can be a good idea.
However, choosing a headphone can be a head-spinning task. To make your task easy, we have already written a detailed article on the headphone buying guide you can refer to it.
If you are confused about the types of headphones to consider, you can visit our "Types of Headphones" section. You will come to know about 25 different types of headphones with their usage, advantages, and disadvantages.
Deciding wireless headphones might be a tough job. But afterward, your life can become a flower path in various ways by just going wireless.
Let us know what your thoughts are in the comment. We are eager to learn about your experience.